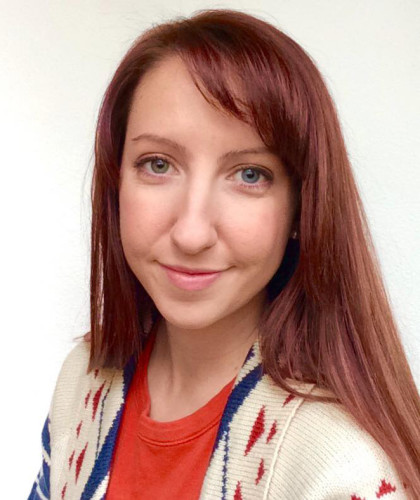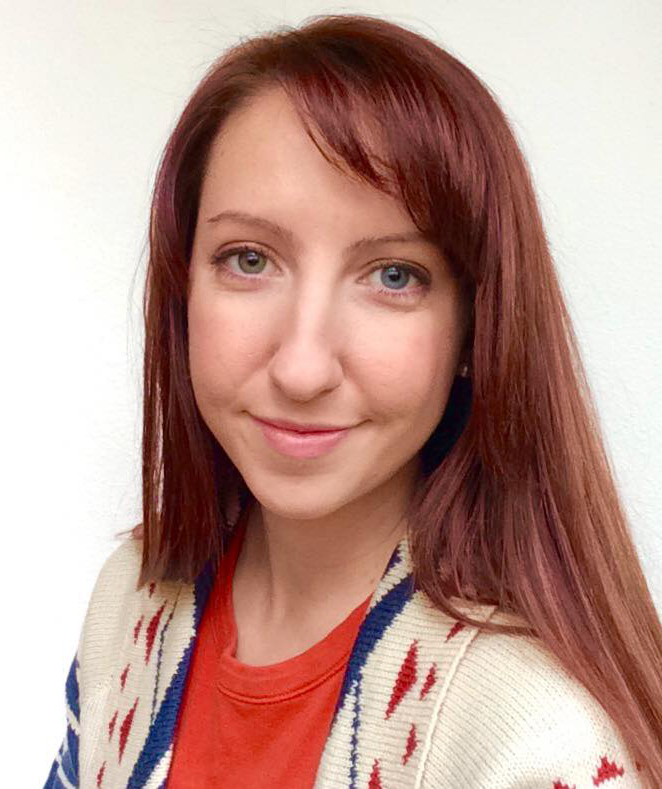 Rachel Anne Seymour is the marketing and communications coordinator at Jewish Family Service of Seattle, a multiprogram social service agency that helps people of all backgrounds achieve better well-being, health and stability.
She was previously a multimedia journalist at the Kitsap Sun newspaper in Bremerton, Washington. She covered the daily lives of an economically diverse county with strong ties to environmental tourism and the military at Naval Base Kitsap.
She also has worked at The Bigheart Times weekly newspaper located in Osage County, Oklahoma,  The Tyler Morning Telegraph in Tyler, Texas, and The Lawrence Journal-World in Lawrence, Kansas.
Seymour has been awarded for her reporting and investigative writing, but also specializes in documentary photography. She has been internationally recognized by the Eddie Adams Workshop and the Atlanta Photojournalism Seminar, as well as honored by local state organizations, such as the Society of Professional Journalists and the Oklahoma Press Association.
She graduated from The University of Kansas School of Journalism and Mass Communications in May 2009. For more information read her full résumé.
[ P ]  206-370-0550
[ E ] rachel.anne.seymour@gmail.com